Committees
ABCC
The ABCC committees aim to encourage the exchange of culture, sports and social actions between the Brazilian and Arab people.
Check out our initiatives.
Wahi
Women Who Inspire: A women's committee working to bring businesswomen from Brazil and Arab countries closer together.
Ryadah
Sports committee, whose purpose is to foster business and investments in sports between Brazil and the Arab countries.
Arab House
A project to give Brazilians access to the Arab culture, history, traditions, cuisine, and identity issues.
ABCC Social
Social responsibility committee, whose mission is to help the less fortunate with social actions.
Governance and Compliance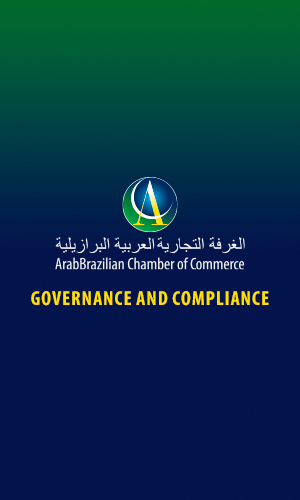 Committee to discuss topics relevant to the current Brazilian and Arab business environment, allowing the exchange of professional experiences.