Solutions and Services of
the ABCC's
From consulting to document certification, the Arab Brazilian Chamber provides useful services to help your company strengthen business and facilitate the export process to Brazil.
Membership
Arab Brazilian Chamber Membership
Be a member of the Arab Brazilian Chamber and enjoy over 20 benefits for your business. Get discounts across all services of the institution, including document certification, international consulting, and event venue rental.
International Consulting
Sctor studies, market report, priority markets, export feasibility analysis, customs regulation, logistics study, product acceptance research, and positioning strategy in the Brazilian market.
Digitize
Ellos Easy Trade
Digitize the sending of export documents to the customs and regulators in Jordan, thus ensuring security via Blockchain and eliminating the need of paper documents. Try the system.
Export
Document Certification
Authenticate export documents for the Arab League, as well as commercial documents in general. Only the Arab Brazilian Chamber has the credibility for the Brazilian certificate of origin the Arab importers require.
Digital Emission
Online Certificate of Origin
Digitally issue your Certificate of Origin through the Ellos platform. Technology, security and reliability. Authenticity by QR Code and electronic signature, where the exporter does not need to print the documents. Simplify your export documentation.
Language
Arabic Translation
Translate your Arabic documents into Portuguese and vice versa. Certified translation of documents, as well as business cards, portfolio, promotional material, videos and whatever else your company needs to facilitate your business.
Innovation
CCAB Lab Mission for Startups
Development of Brazilian startups in the Arab world through connecting the innovation ecosystems of the two regions. Update your company on legislation and promotion of incubation and acceleration programs. Be part of the CCAB Lab Mission.
Project
Halal do Brasil
Be part of the incentive initiative for companies to facilitate exports to Muslim markets, with actions of improvement, training, certification, commercial promotion, matchmaking, and business in the halal segment.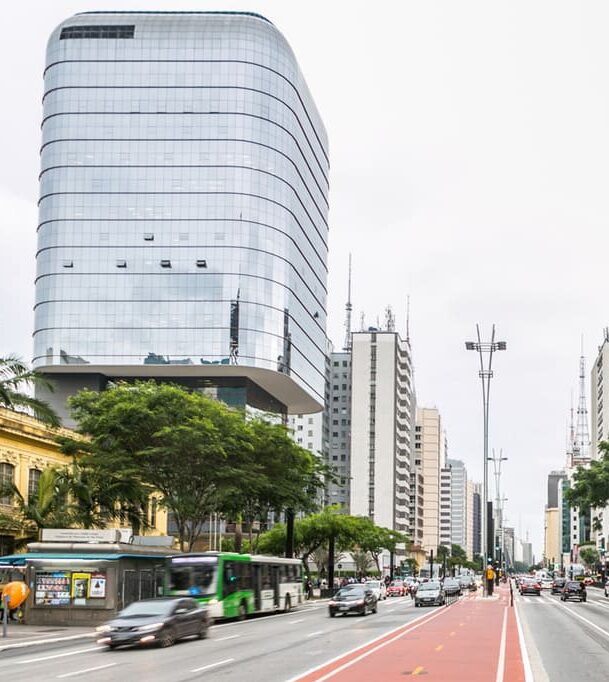 Auditorium with 180 seats and a big screen
Exclusive kitchen for the event
Located on Avenida Paulista
Your Brand in Our Forums
Tie your brand to the Economic Forum Brazil & Arab Countries and the Global Halal Brazil Business Forum, events of the Arab Brazilian Chamber that strengthen trade relations between Brazil and the Arab countries. Sponsor our initiatives and be seen by your target audience.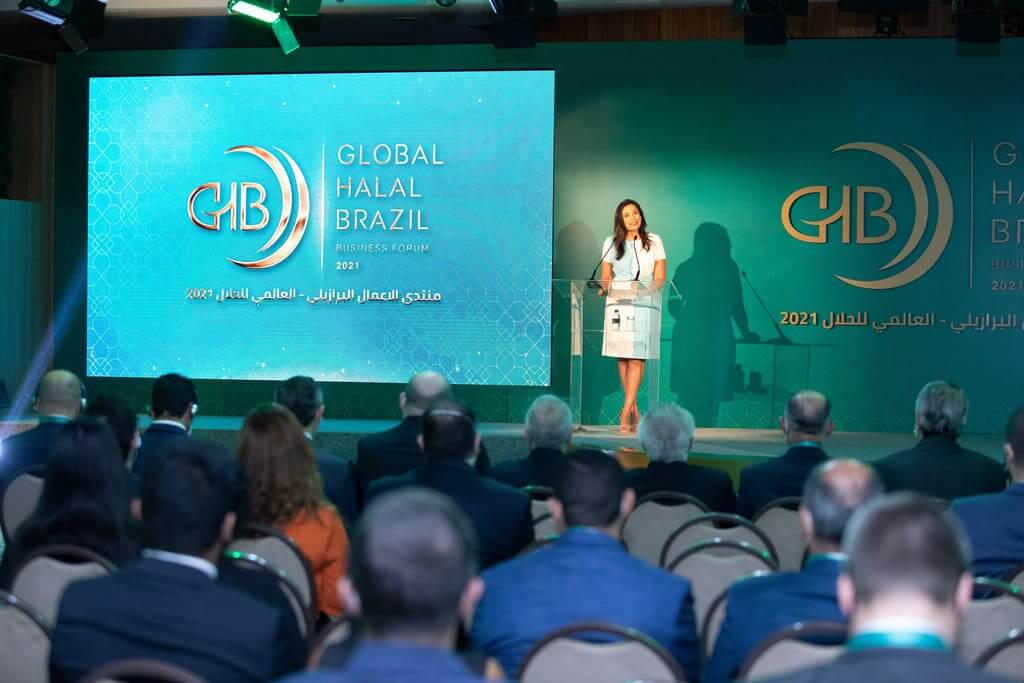 An event with the objective of consolidating the Brazilian halal product as a world reference, the Global Halal Brazil Business Forum presents opportunities in the Halal sector for Brazilian companies to get to know this US$ 5 trillion market.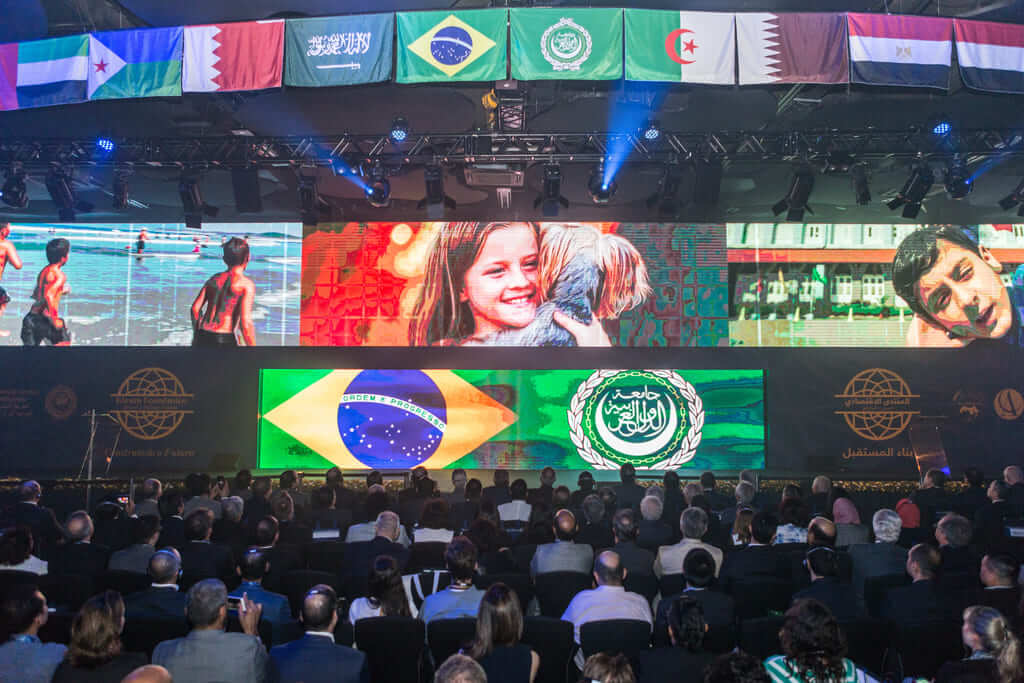 An event attended by business leaders and politicians from Brazil and the 22 Arab countries, the Economic Forum Brazil & Arab Countries takes place every 2 years and is the opportunity for your company to track market trends in the 22 countries that make up the League of Arab States.